Naperville Kayak: Expanding Access to the Outdoors
The best way to view our hours and availability is to click "Book Now".
Status Updates:
We are now closed for the season at both of our locations.
We look forward to seeing you next summer!! Lot's of Love!,
Naperville Kayak Team
Experience Naperville Kayak
Naperville Kayak is an outdoor recreation company offering kayak and stand-up paddleboard adventures. Our aim is to provide you a safe and memorable experience with the highest level of customer service. We look forward to seeing you out there!
We love walk-ins for all of our activities, however those with online reservations will be attended to first for our kayak and stand-up paddleboard river trips. To ensure we have a spot for you and your group please reserve online.
Hours / Locations
Weather Permitting
Kayak & Paddleboard River Trips –
Naperville
May 27- October 2: Friday, Saturday and Sunday
For specific availability, click "Book Now" to see reservation calendar
Learn More About Our Adventures
Kayak & Paddleboard Adventures
Follow Naperville Kayak
On Facebook
We offer fun kayaking and paddleboarding adventures in the Naperville Area. Like our Facebook page to get the latest updates from Naperville Kayak.
meet our
Team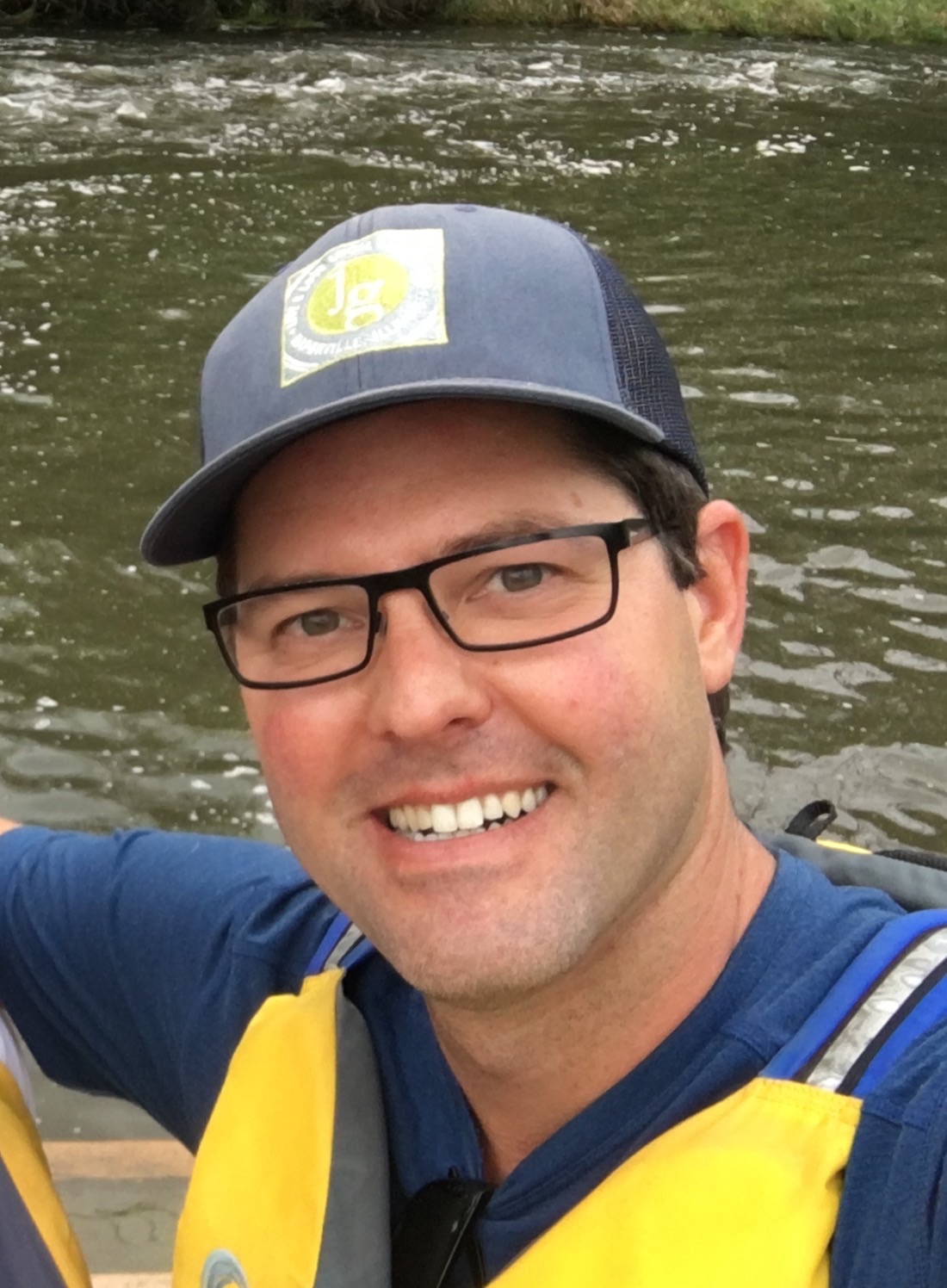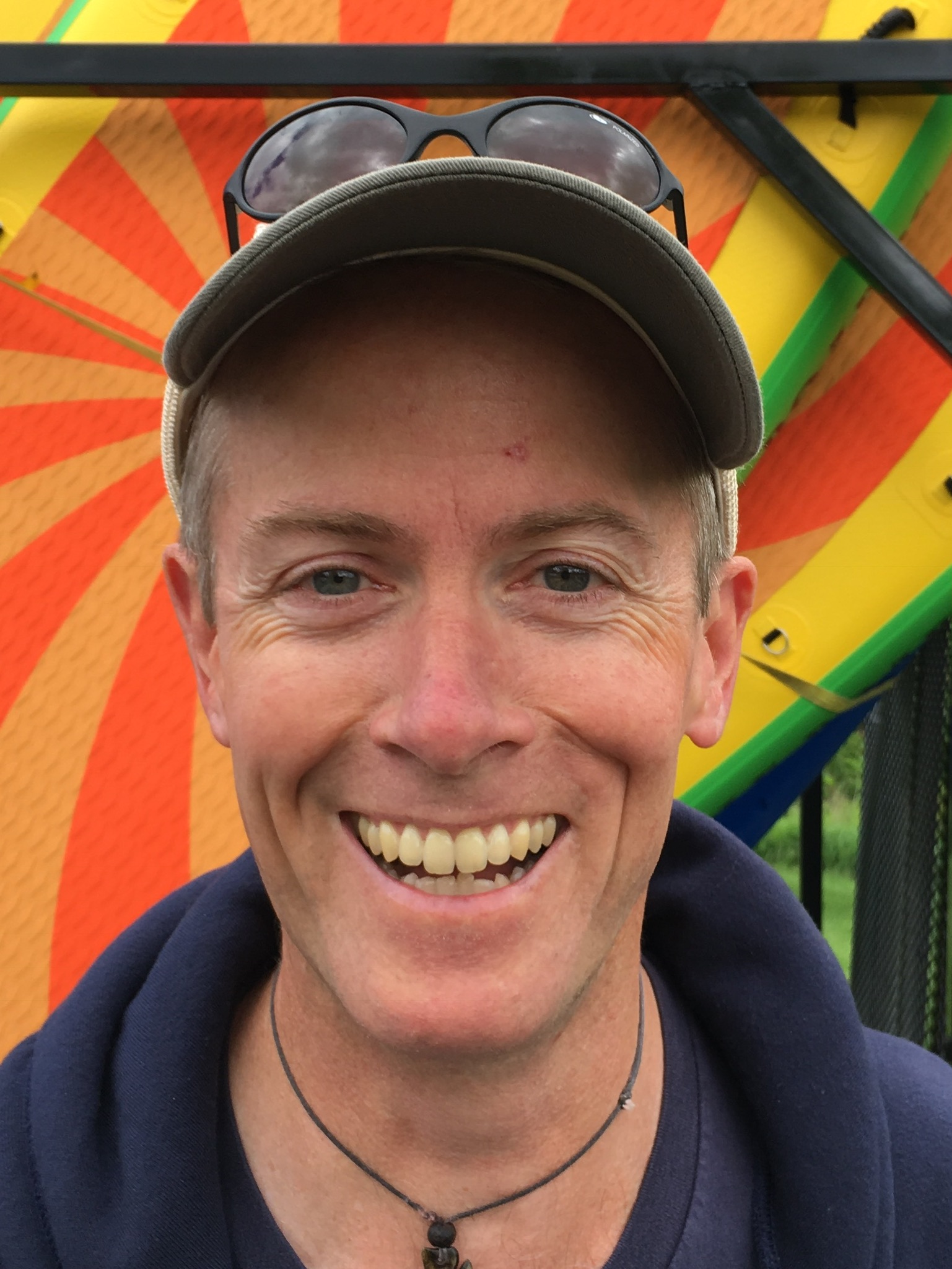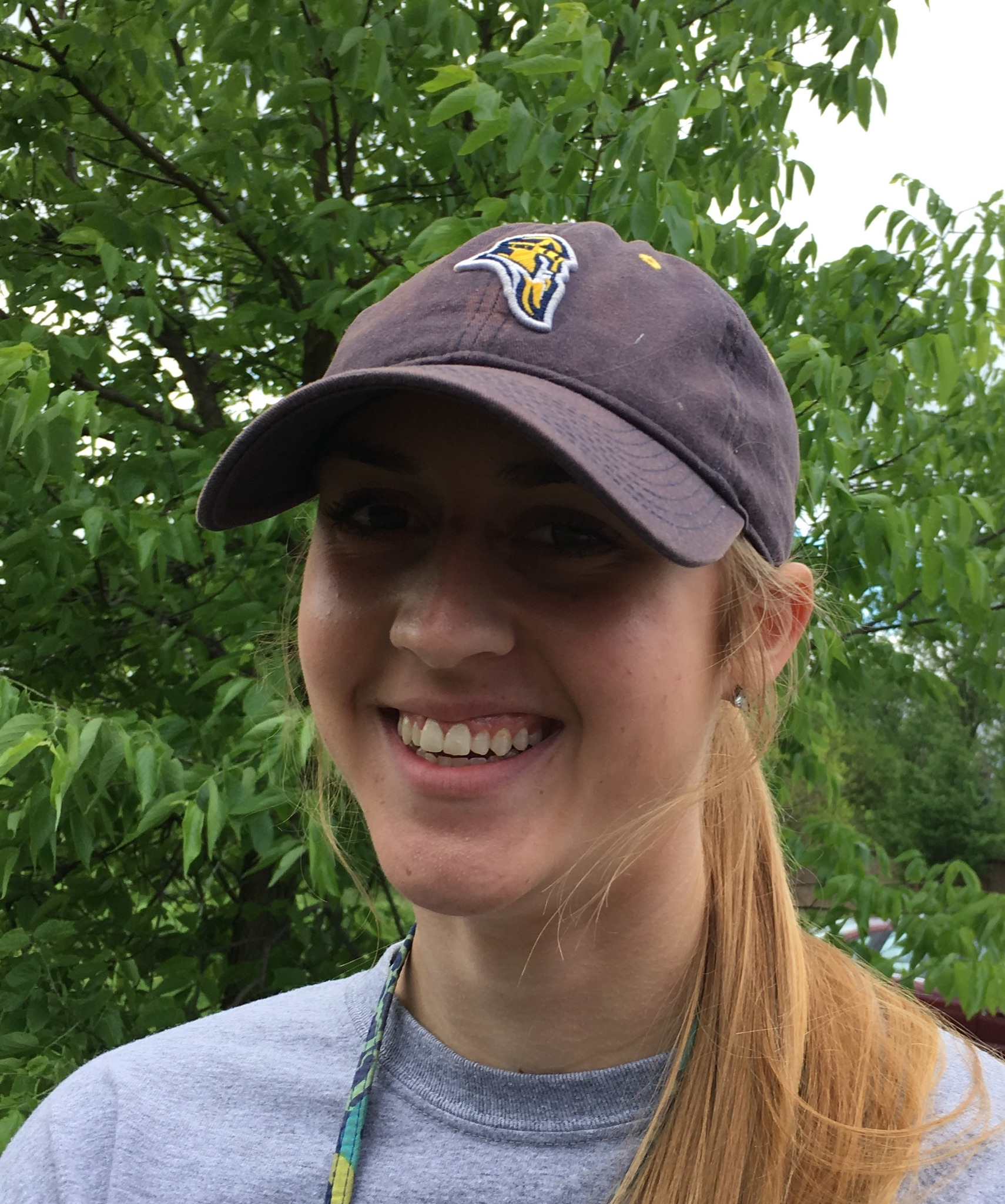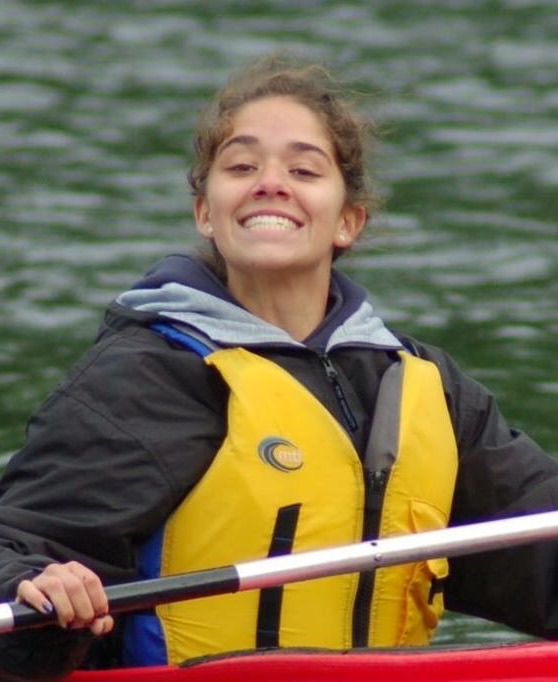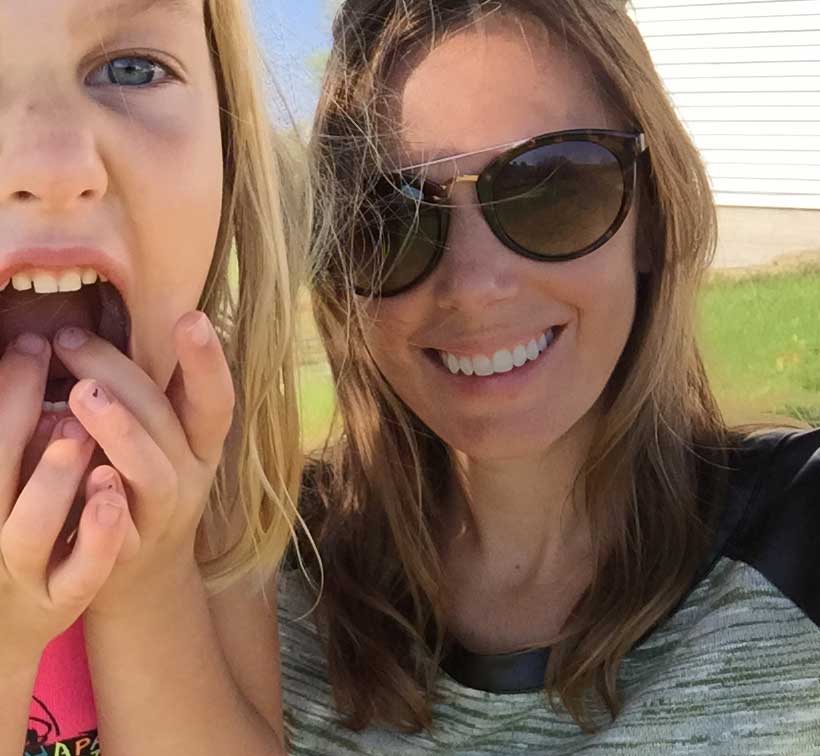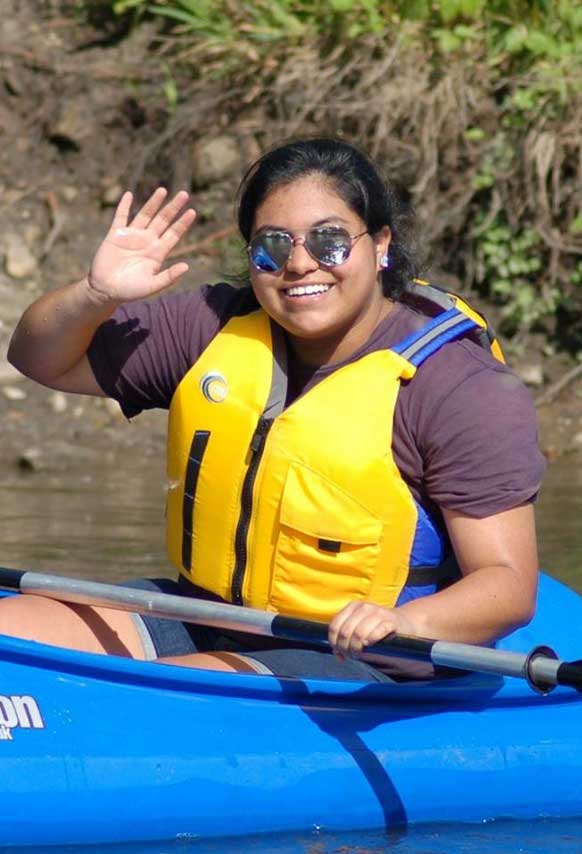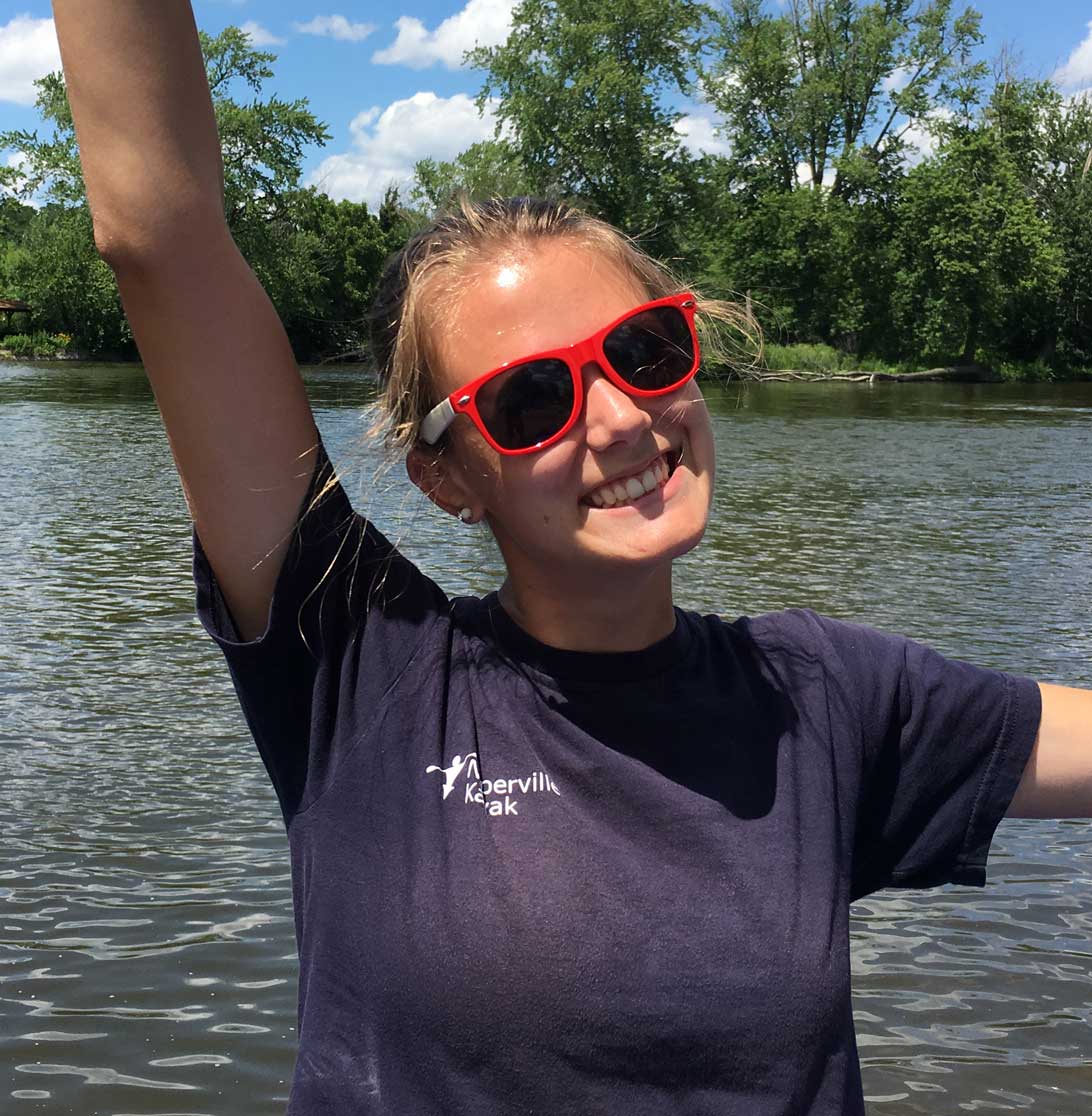 What an amazing experience! Having lived in Naperville my whole life, I had no idea how much nature was available through the middle of downtown. Naperville Kayak is a great way to experience the outdoors and have a fun, relaxing experience. Highly recommended!
Our instructor John was great! He was so knowledgeable and thorough in his lessons. It was my first time kayaking and he set my mind at ease. I had the best time and would recommend Naperville Kayak to anyone looking for a great lesson and experience.