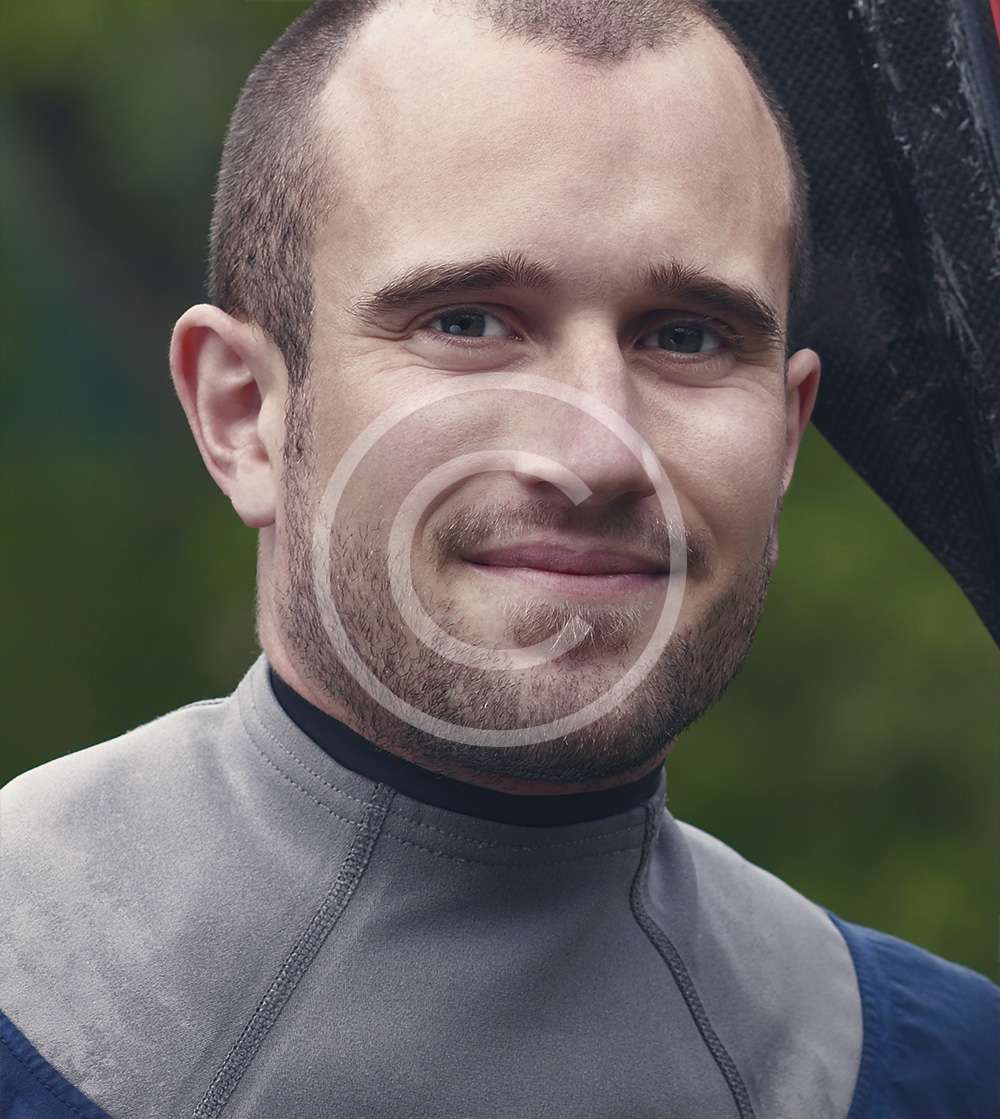 Jack Morgan
Ipsum dolor sit amet, consectetuer adipiscing elit, sed diam nonummy nibh euismod tincidunt ut laoreet dolore magna aliquam erat volutpat. Ut wisi enim ad minim veniam, quis nostrud exerci tation ullamcorper suscipit lobortis nisl ut aliquip ex ea commodo consequat. Duis autem vel eum iriure.
TESTIMONIALS
What People Say to Me
What an amazing experience! Having lived in Naperville my whole life, I had no idea how much nature was available through the middle of downtown. Naperville Kayak is a great way to experience the outdoors and have a fun, relaxing experience. Highly recommended!
Our instructor John was great! He was so knowledgeable and thorough in his lessons. It was my first time kayaking and he set my mind at ease. I had the best time and would recommend Naperville Kayak to anyone looking for a great lesson and experience.
HAVE A QUESTION
Send A Massege